Did you know that 91% of successful data breaches started with a spear phishing attack?
Find out what percentage of your employees are Phish-prone™ with your free phishing security test from KnowBe4
IT pros know that simulated phishing tests are urgently needed as part of an effective security program. Today, phishing your own users is just as necessary as having antivirus and a firewall. It is a fun cybersecurity best practice to patch your last line of defense: YOUR USERS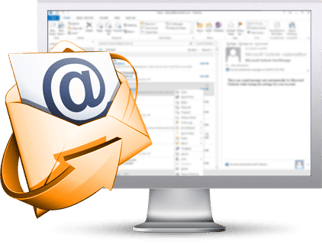 Why? If you don't do it yourself, the bad guys will. Take the first step now to significantly improve your organization's defenses against cybercrime.
Your initial Phish-prone percentage is usually higher than you think, but it's great ammo to get budget.
Start phishing your users now. Fill out the form, and get started immediately!